Future-proof

your career

by staying skills-ready with the latest technology trends and advancements.
Stay ahead by mastering the latest technology trends.

Unlock new career opportunities by staying updated

Elevate your career with latest online Courses, and practice series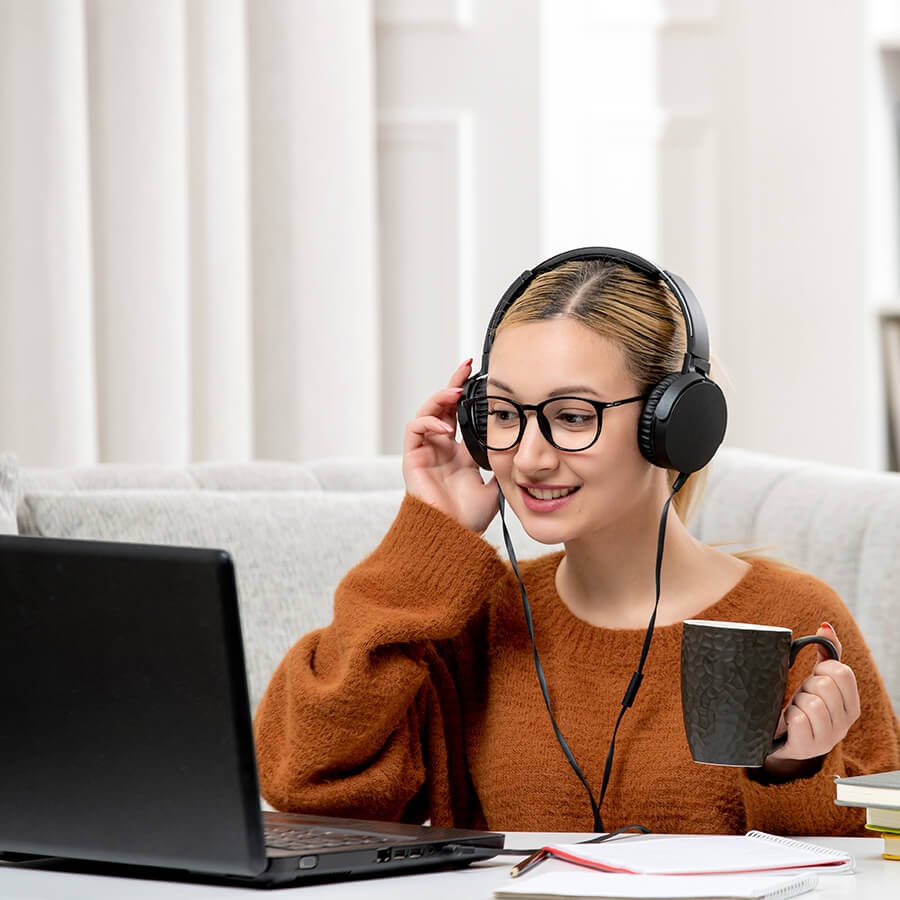 Trusted by over a MILLION of users
Building strong
foundational skills
Invest in your professional growth | Build your skills with Latest Courses.
Validate your Skills and Knowledge
Course completion certificate ensures your level of knowledge and skills and validates your learning
Build your Resume
Enhance your credentials and demonstrate your commitment to professional development
Improve Job Opportunities
Improve your job prospects and add value to your skills through relevant courses
Skill Enhancement and Career Growth
Demonstrates your dedication to lifelong learning and professional growth, and opens doors to new career opportunities.
Stay competitive by continuously
learning and advancing

your career.

Our training programs focus on delivering learning resources including online courses, hand-on Labs and instructional resources tailored to your requirements.